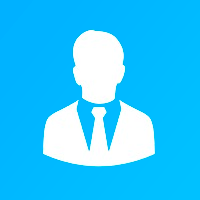 That's amazing! Wonderful speed!



Cabin Crew/ISR GL5000/6000 & C350
Cabin Crew/ISR GL5000/6000 & C350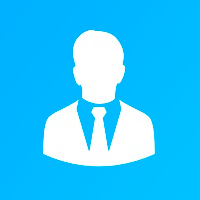 Dear Team, I am completely impressed about this fantastic support! Thank you a million times and all my respect to your coordinator in Bonn. It has most probably arrived today - i have a card from UPS which i will pick up tomorrow and i am 99% sure that this is from the Visa Support. I will advise Crew Planning immediately to send me now on rotation in February! Many thanks!
Captain CL850
Captain CL850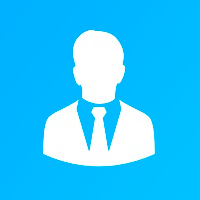 Dear all Thank you very much for your great service! Today, I received my passport with a 3 year valid Russian Visa! Have a great day and thanks again, Best regards,
Captain CL-350S
Captain CL-350S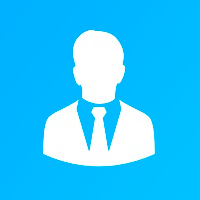 This is amazing, thank you very much!



First Officer
First Officer - Citation Latitude