Online application
You don't need to go to the embassy or to fill out any application forms. Just upload all required documents online and we will take care of everything.
Smart forms
Our application forms are designed to go through the visa application process as easy as possible.
Security/Privacy
We know how valuable the personal documents required for a visa or passport application are. Privacy and document security are our top priority.
You'll waste no time
First we pick up the documents from you and then you get the visa sent to the destination worldwide. Very simple, fully transparent. You will be informed regularly on your order progress. We support you with entering over 110 countries. Our VISA CREW in Bonn is at your disposal 24/7
How does it work?
Our service focuses on travel support for the business aviation industry. Whether pilots, crew members or urgent medical flights – thanks to our many years of experience and constant information exchange with various consulates, we recognize possible challenges or obstacles beforehand.

Apply online
Get your order online. We will compose the list of the documents you need for your next flight.

Upload documents
Simply scan or photograph your documents and upload them. From your cell phone, tablet, or desk. It doesn't matter. You can reach out to us 24/7.

Our competence
We verify your documents for compliance in terms of content and form, prepare everything, fill out the visa application and provide you with the following instructions. All is done online.

Get your visa
Runway is waiting for you - nothing stands in the way
Our mission is simple:
When you work with us, you're not just another name on a list of 100. You're our partner. And we will provide your company with services, using a carefully chosen combination of multi-year experience and digital solutions resulting from it.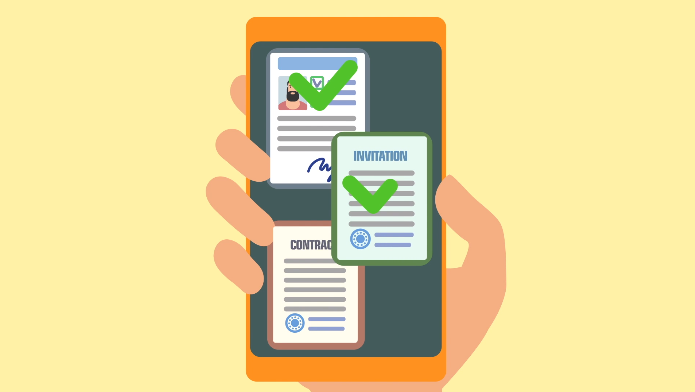 Customer focused
Crew Visa as a division of Visa Support GmbH has over 8 years of experience working as a full Visa & Consular agency for the Business Aviation market segment. Only high-class specialists work on our team.
Experienced Staff
Only professionals work on fulfilling your requests. They are daily in the subject, constantly trained in this field, offer various solutions and are real experts in various issues related to entry documents for flight crews of private aviation companies.
Individual Digital Solutions
The B2B journey breaks free from tradition with a personalized platform powered by www.crewvisa.eu, catering to customers' needs through digital self-service.
Additional services
Our customers include all well-known business aviation companies throughout Europe. We are happy to support your flight personnel with multi-year visas when entering various countries. We take care of all the formalities and guide you to your destination in the most efficient way.
We offer you a reliable cutting-edge travel concierge service:
Multi-year visas for crew members
We send the crew invitations for various countries
We would be happy to advise you on the impact of Brexit on your crew members
Insurance for the flight crew during the trip
Custom access for your entrepreneur's travel management
Custom-tailored condition agreements
That's amazing! Wonderful speed!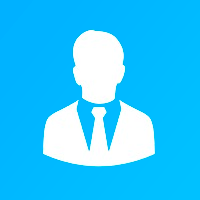 Cabin Crew/ISR GL5000/6000 & C350
Cabin Crew/ISR GL5000/6000 & C350
Dear Team, I am completely impressed about this fantastic support! Thank you a million times and all my respect to your coordinator in Bonn. It has most probably arrived today - i have a card from UPS which i will pick up tomorrow and i am 99% sure that this is from the Visa Support. I will advise Crew Planning immediately to send me now on rotation in February! Many thanks!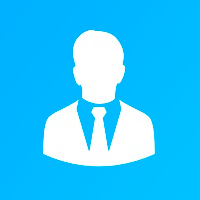 Captain CL850
Captain CL850
Dear all Thank you very much for your great service! Today, I received my passport with a 3 year valid Russian Visa! Have a great day and thanks again, Best regards,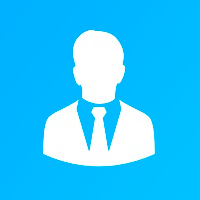 Captain CL-350S
Captain CL-350S
This is amazing, thank you very much!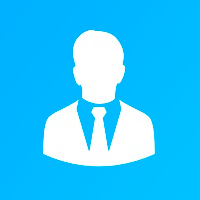 First Officer
First Officer - Citation Latitude
LET'S TALK. BUT YOU FIRST.
Always humans, never bots. The sharpest and friendliest support team
Looking for a quick answer to your question? Check our FAQs.
Company Address
Visa Support & Business Solutions GmbH. Bonn, Theaterplatz 11, 53177. Germany
Contact Directly
+49 228 53 88 564 (EU) +7 499 705 89 24 (RU)
E-mail
info@visa-support.de